Hero is trading company located in Tehran, IRAN that focuses in two major fields; food stuff and construction materials. By experience of producing and selling in domestic market more than a decade and by vast network in dairy industries, Hero Trading Co is producing wide range of dairy FMCGs for domestic Market and neighboring countries, besides other food stuff.
Ground and underground resources of this region of the world persuades all trading company to step into dealing with construction materials; Clinker, Cement, and Bitumen. By presenting financial and shipping solution we supply these products for our valued customers.

Construction
Hero is your true business partner and dynamic supplier to provide main construction materials; Cement, Clinker, and Bitumen. Market knowledge achieved by many years of experience has sharpened our focus to obviate our client requirements. Being able to supply accordance with customers' order and reliable financial solution verify our advantages to do business with.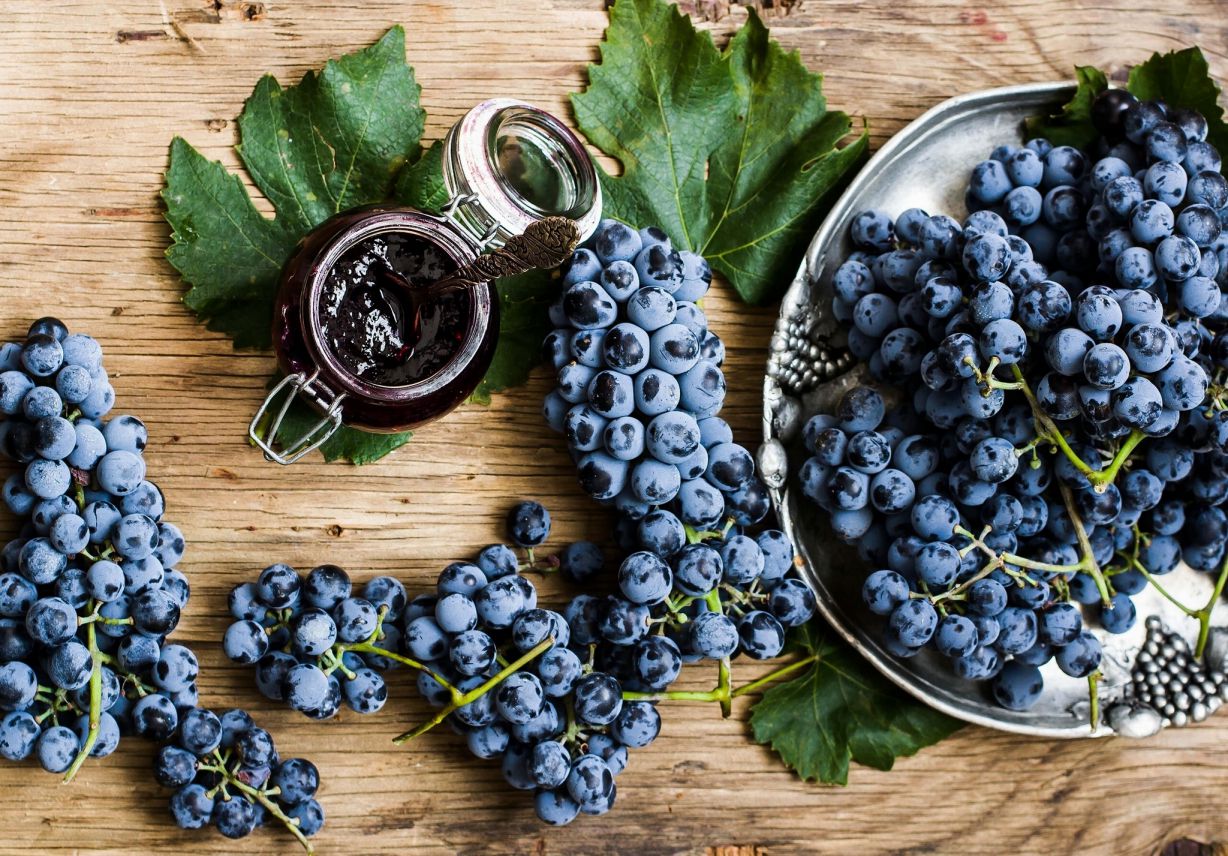 Food Stuff
Fresh fruits, juice concentrate, shrimp, flour are Hero's main products in Food Stuff section. Pervasive climate in IRAN plays key role to be grown diverse agriculture products, from Fresh Kiwi Fruit in the North to Wild Shrimp of Persian Gulf in the South, from Red Delicious Apple in the West to Coupe Saffron in the East.